Miss Simmons
Three Interesting Facts:
I went Skydiving for her 21st birthday!
I swam with dolphins in Orlando, America.
My favourite time of the year is Christmas. However my favourite season is Summer.
Year 3 & 4 Team Leader
Mrs Worrall
Three Interesting Facts:
I sang on a West End stage-wooooo!
I love New York.
I have a degree in History.
Year 4 Teaching Assistants
Our topic this term is 'Settlers', in which we will be studying the Anglo-Saxon Era and their ability to settle in Britain. We will explore ancient artefacts, kings and queens, among other aspects, for children to be able to answer our big question "Were the Anglo-Saxons skilled or lucky?".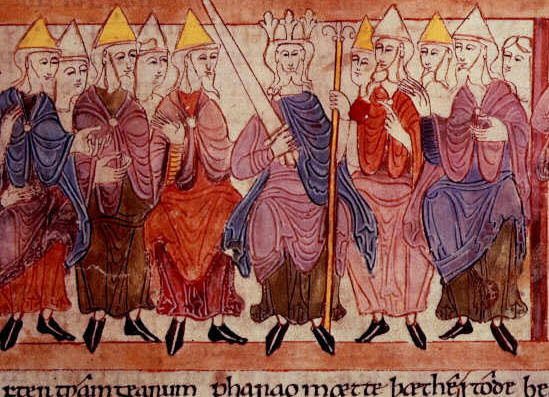 Geography this term will develop pupil's exploration skills, by travelling around the world to identify which biome is the most important and why we should look after it. We will learn about the differences between the Northern and Southern Hemispheres. Each week we will explore a different biome, including: the tundra, desert, grassland and tropical rainforest.
The Curriculum Newsletter outlines further details as to what we will be learning during the Autumn Term.