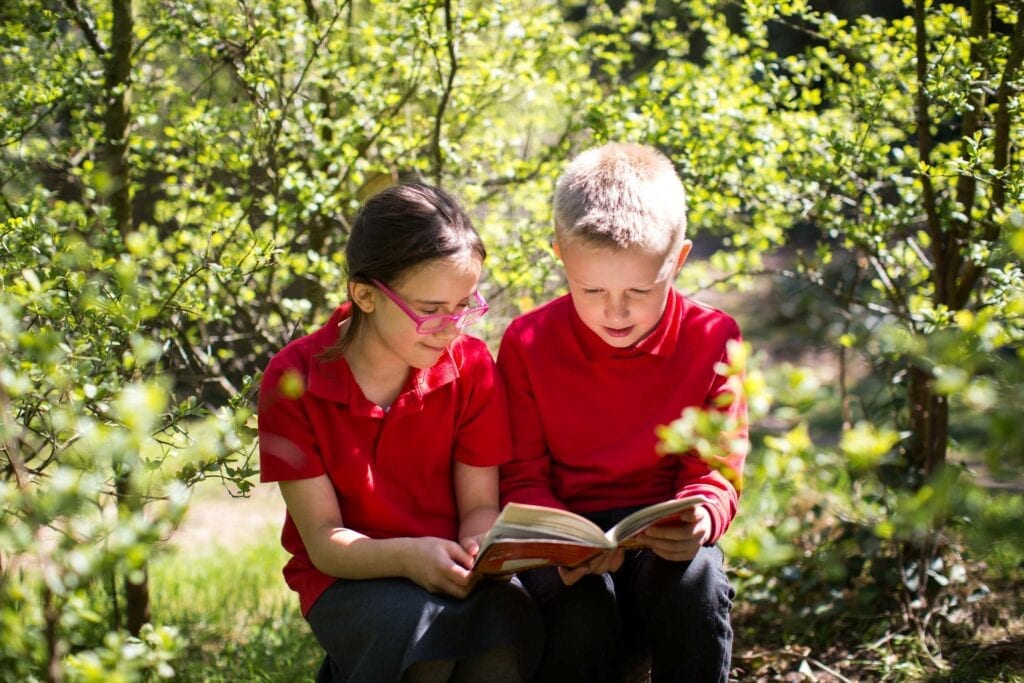 Favourite colour: Blue
Favourite subject: English
Favourite book: War Horse
Best holiday: Paris
Interesting fact: I have swam in a lake with snakes.
Favourite colour: Blue
Favourite subject: Maths
Favourite book: A book called 'Ship to Shore' because my Grandad wrote it
Best holiday: Egypt- I love the sea and the sun!
Interesting fact: I used to be in a band.
Favourite colour: Purple
Favourite subject: Art and Maths
Favourite book: Harry Potter and the Prisoner of Azkaban by JK Rowling or any Alex
Cross book by James Patterson.
Best holiday: America for my Honeymoon. We cycled over the Golden Gate Bridge,
saw the Grand Canyon and visited Universal Studios California.
Interesting fact: I have stroked a tiger, fed an elephant and rode in a hot air balloon.
Favourite colour: Yellow
Favourite subject: RE
Favourite book: The Raging Quiet because I read it as a child and it stayed with me always.
Best holiday: Bali because I had my honeymoon there.
Interesting fact: I once swam with sharks!
Year 6 Teaching Assistants 
Our topic this term is 'The Industrial Revolution', in which we will be studying the Victorian Era and the advances made by people of this time. We will explore medical advancements, education and transport, among other aspects, for the children to be able to answer the question "Did the Industrial Revolution change Britain for the better?".
Geography this term will be an extension of our History topic. We will be using our fieldwork skills to go on a walking tour of Nottingham city centre. There we will investigate the different buildings that were built during the Victorian times.
The Curriculum Newsletter outlines further details as to what we will be learning during the Autumn Term.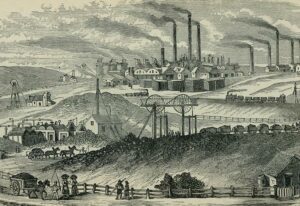 Click on the following links to further explore each of the topics covered in each subject: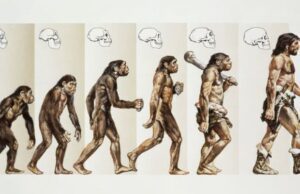 In Religious Education, will be learning about 'Teachings, Wisdom and Authority'.
Through this topic we will be looking at important figures from the 20th Century such as Alexander Graham Bell, Winston Churchill and George Eliot. Can you do some of your own investigating into why they are important figures? We will also be exploring 'The Holocaust' and thinking about the importance of battling prejudice and discrimination.