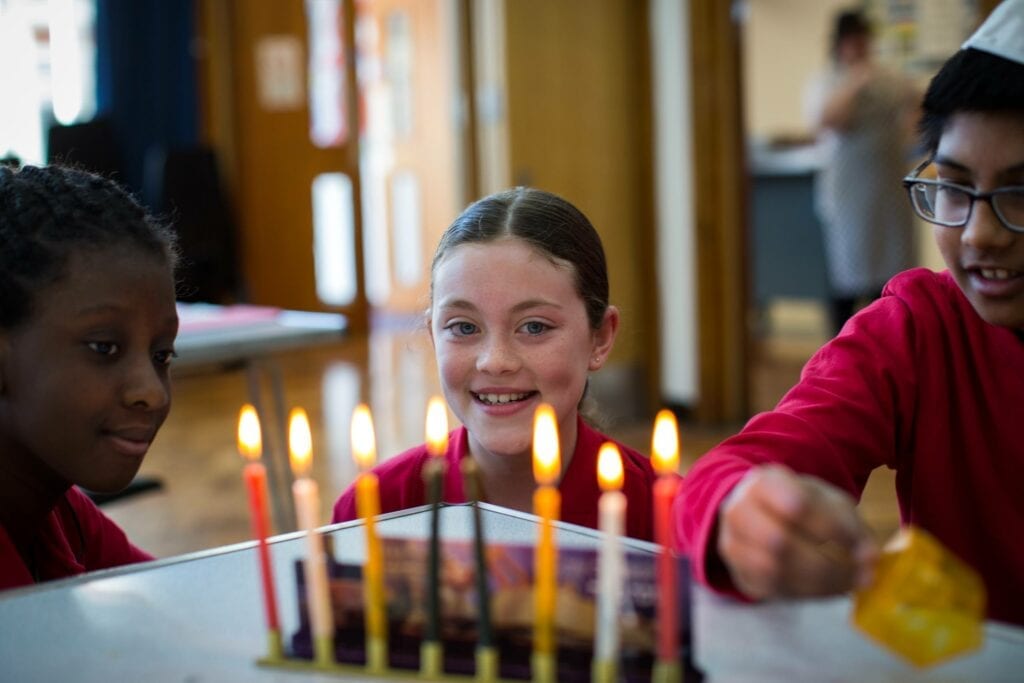 Three interesting Facts:
My favourite book is The Wizard of Oz.
The best holiday I have ever had was in Vietnam.
I have fed and swam with Elephants.
Three Interesting Facts:
I have a tortoiseshell cat called Coco.
I am an avid Harry Potter fan.
My best holiday was sailing around the Mediterranean.
Year 5 Teaching Assistants 
Our topic this term is 'All Over This Land'. What we are teaching is outlined in the attached Curriculum Newsletter.
Key question: Which nation is the most environmentally friendly?
We will be comparing and contrasting different locations in the United Kingdom and exploring physical and human geographical features.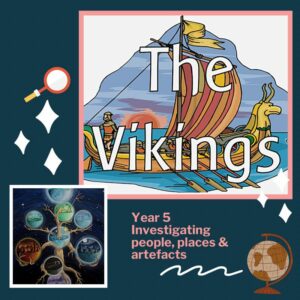 Click on the following links to learn even more about the different areas of the curriculum we will be covering:
Map skills and knowledge
Europe
UK
Geography- The United Kingdom
History
Invaders  
Key question: Were the Viking really that brutal?
We will be exploring the Viking and Anglo-Saxon struggle for the Kingdom of England!
https://www.bbc.co.uk/bitesize/topics/ztyr9j6
Science- Properties and changes of materials
Art- Portrait work and Frida Kahlo
Design and Technology- Seasonality
Music- Music notation
French  
https://www.bbc.co.uk/bitesize/subjects/z39d7ty
RE- Islamic calligraphy